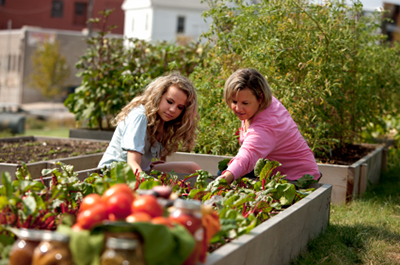 "Health promotion is the process of enabling people to increase control over, and to improve, their health. It moves beyond a focus on individual behaviour towards a wide range of social and environmental interventions." World Health Organization
Health promotion helps us understand all of the influences on our health, and the connections between our individual choices and our life circumstances. 
The 1986 Ottawa Charter for Health Promotion outlines the key health promotion principles and values that remain the foundation of health promotion practice today.  
Find information...