Breastfeeding quite simply is: important. It is important for babies, mothers, families and society.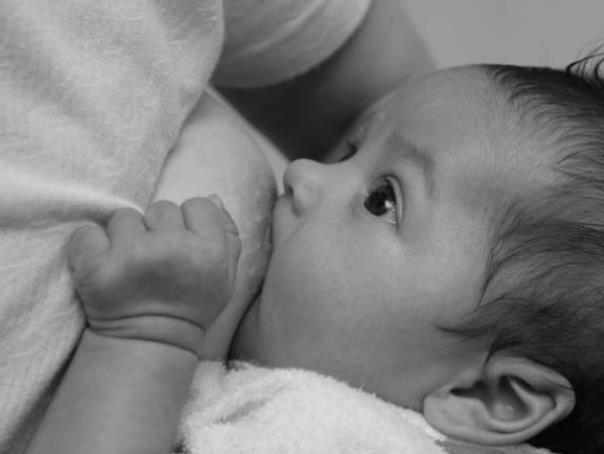 It provides much more than just nutrition and immunity. How then can we translate "Breastfeeding is important" into the realities and practicalities of our environment? We can do this by placing importance on breastfeeding, by providing a supportive environment, creating supportive policies, protecting breastfeeding by limiting marketing pressures, setting priorities in funding and programming.
In honour of World Breastfeeding Week we would like to share with you some recent resources that support breastfeeding in communities in Ontario and beyond.
Bilingual Online Ontario Breastfeeding Services directory- http://ontariobreastfeeds.ca/
The Baby-Friendly Initiative: Evidence-Informed Key Messages and Resources