This week, Health Nexus, along with OWHN and HC Link was fortunate enough to have Mat Krepicz, a Senior Analyst with the City of Toronto, come and present on what we now consider an invaluable tool: WellbeingToronto.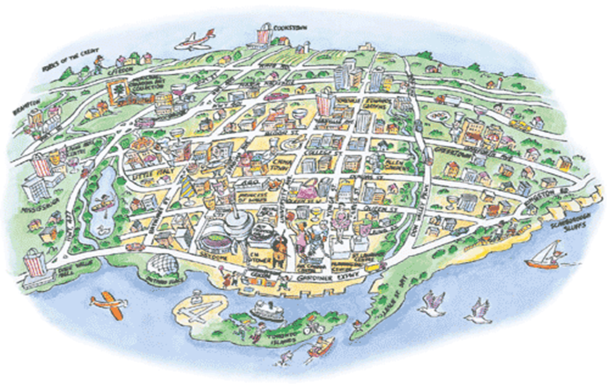 Wellbeing Toronto is a web-based application that allows you to combine up to 20 wellbeing indicators at once to learn more about Toronto's 140 neighbourhoods.  The wide ranging indicators allow for a seemingly endless amount of combinations and reference layers to choose from. Through the accumulation of data from many different sources, users are able to choose from topics ranging from Health care providers to crime to local employment.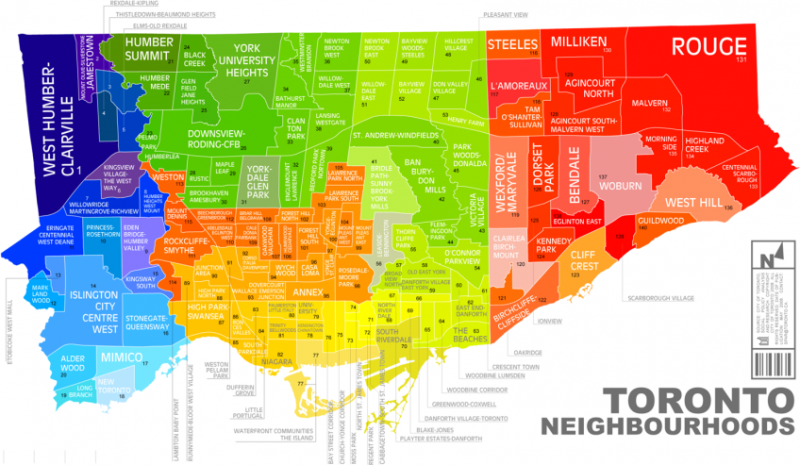 This data consolidation allows for operational metrics like Health and Housing to be integrated with Human Services Infrastructure (i.e. schools, recreation centers) and Socio-demographic information. Overall, this tool can serve as support for both programs and policies requiring a place-based perspective.
This web-based tool has many potential applications and can be of great use in the Health Promotion sector in Toronto to plan, inform and gain a better understanding of our communities. The best way to find its uses is to try it out for yourself, and frankly, it's quite a fun tool to explore!
For more information on how to navigate Wellbeing Toronto you can watch a short video or go through a short tutorial here.