By Leanne Clare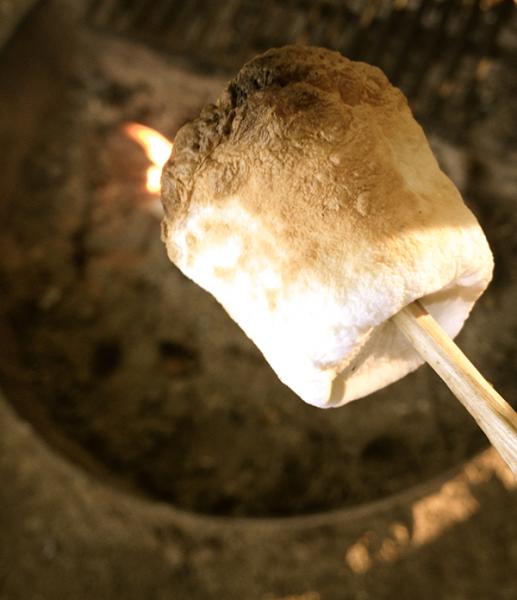 Remarkable things can happen when we're sitting around a campfire. Flames lure you through the darkness towards warmth and camaraderie, laughter and song, stories and introspection. Sitting together on the history of felled trees, we can listen, share or simply get lost in the fire.
This is where Canada's stories are told, where Canada's future can grow.
The Campfire Project is a cross-country collaboration designed to bring Canadians together in celebration of our country's 150th anniversary. On July 1, 2016 the Project will invite all Canadians to express their vision of our future through the stories they tell, whether they be prose, pictures, videos or song. How that story is told is limited only by our imaginations.
The Campfire will be built through an online platform designed to collect stories from anyone who has a tale to tell. They will all become part of one overarching vision for our future, a vision that will be revealed to Canada on July 1, 2017.  Campfire will create a virtual community of Canadians from all walks of life, sharing stories to entertain and inspire. Campfire users and members can host community campfires on and offline, curate the stories of others and organize with other Canadians to make their collective vision a reality.
During the anniversary year, the Campfire Project will host a series of public dialogues across the country. These conversations will help tailor the vision into road maps for community-led projects that aim to inspire civic participation. A network of partner organizations across the country will help support and promote the project in order to connect with 300,000 Canadians by the spring of 2018.
Campfire is politically neutral and affiliated with Carleton University through the Carleton Centre for Community Innovation (3ci).  The project is currently seeking community-based partners who are interested in discovering new ways to catalyze social change through digital technology. For more information about how your organization can become part of this visionary celebration, please go to www.campfireproject.ca, or contact Leanne Clare at leanne.clare@carleton.ca.
 
Photo credit : Leanne Clare