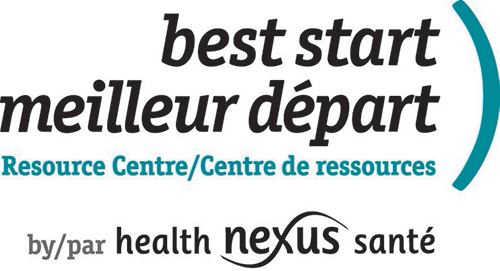 Best Start
Our Best Start Resource Centre supports service providers across Ontario working to implement preconception, prenatal and child health promotion programs and initiatives. In addition to our large collection of resources on 18 topics, we provide training, consultation, networking and referrals. We also develop and lead social awareness campaigns to enhance the health of expectant and new parents, newborns and young children.
HC Link
Health Nexus is a proud member of HC Link, a collaborative of three partner organizations that support healthy community initiatives across Ontario. Together with Ontario Healthy Communities Coalition (OHCC), and Parent Action on Drugs (PAD), we provide a wide range of capacity-building services to groups and organizations province-wide.
HC Link offers a full spectrum of learning events, resources and tools which respond to client needs and reflect emerging trends and issues in the field of health promotion.